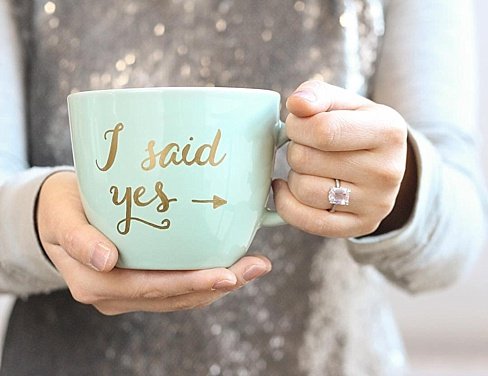 Getting engaged is one of the most exciting times in a person's life - full of love, and joy and possibilities. It may be tempting to bask in the romance of it all for a while, but planning the perfect wedding takes time. If you're wondering where to start -just read on...

Image Credit: Ryan W Wallace
1. Work out a budget
The first thing you need to do is confirm your overall wedding budget, and then think about where your priorities lie.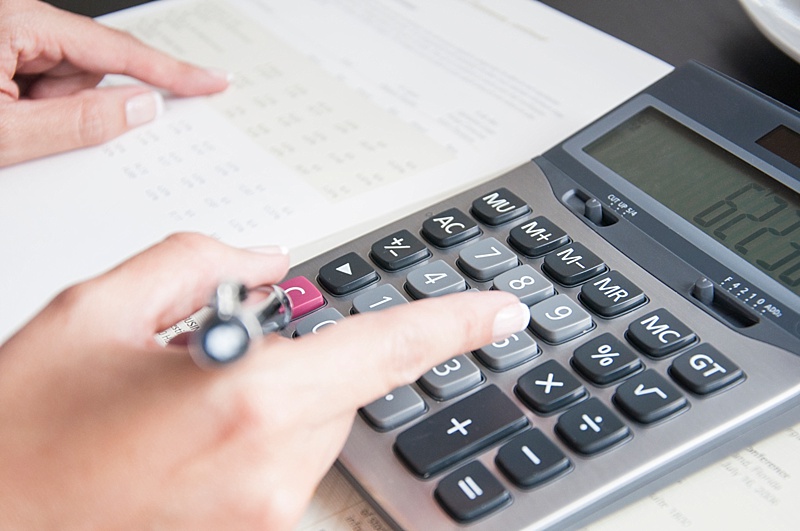 For instance, you may wish to carve out a little extra room for the bride's dress, or the groom's suit, or you may want to spend a little more on imported flowers or other luxury design features.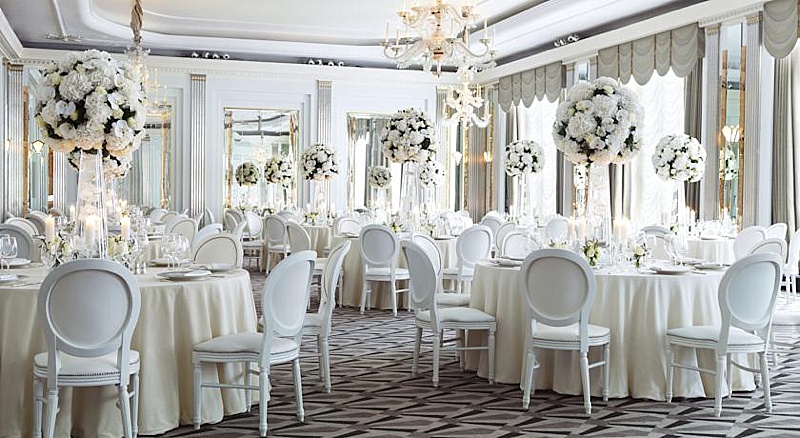 Image Credit: Claridges
Think about which style areas you wish to prioritise right from the start, and stay true to your vision.
2. Choose your venue
The most popular venues tend to be booked up a couple of years in advance, so if you have your heart set on somewhere in particular, you may need to be flexible with your dates, or be prepared to wait.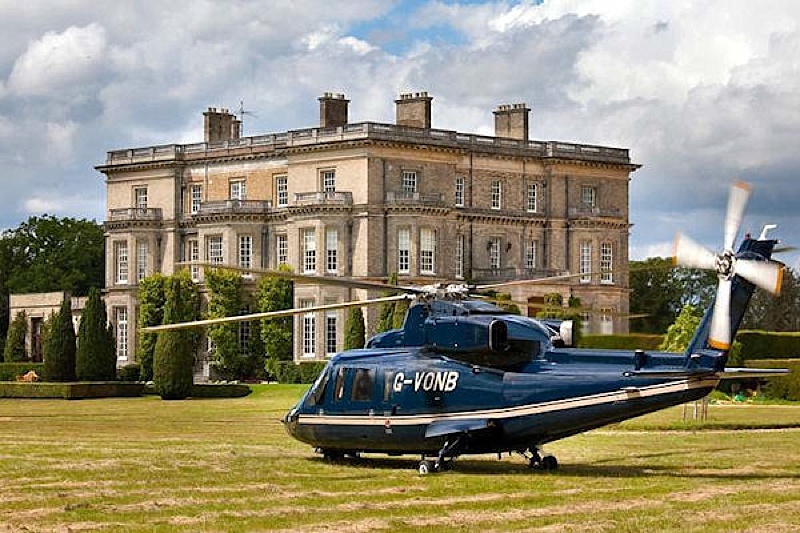 Image Credit: Hedsor House
You can't book food, drink, accommodation and entertainment (or send out invitations) until you know where the wedding will be taking place, so this should be the number one priority.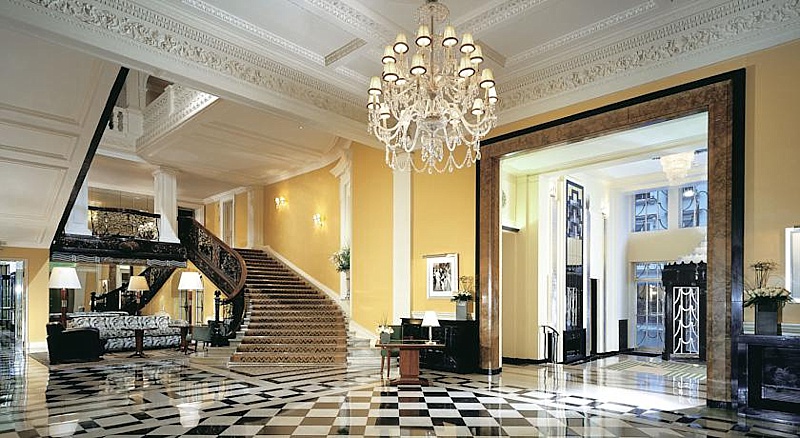 Image Credit: Claridges
In the weeks after your engagement, plan a few romantic getaways with your fiancé and when you find somewhere you both love, book it there and then (but only after you've properly examined the contractual terms of your agreement!) With a venue decided on, now's also a good time to think about investing in wedding insurance.
3. Book your suppliers
Once you have a venue, your next priority should be the photographer. The best photographers are in very high demand, so get in early to avoid disappointment.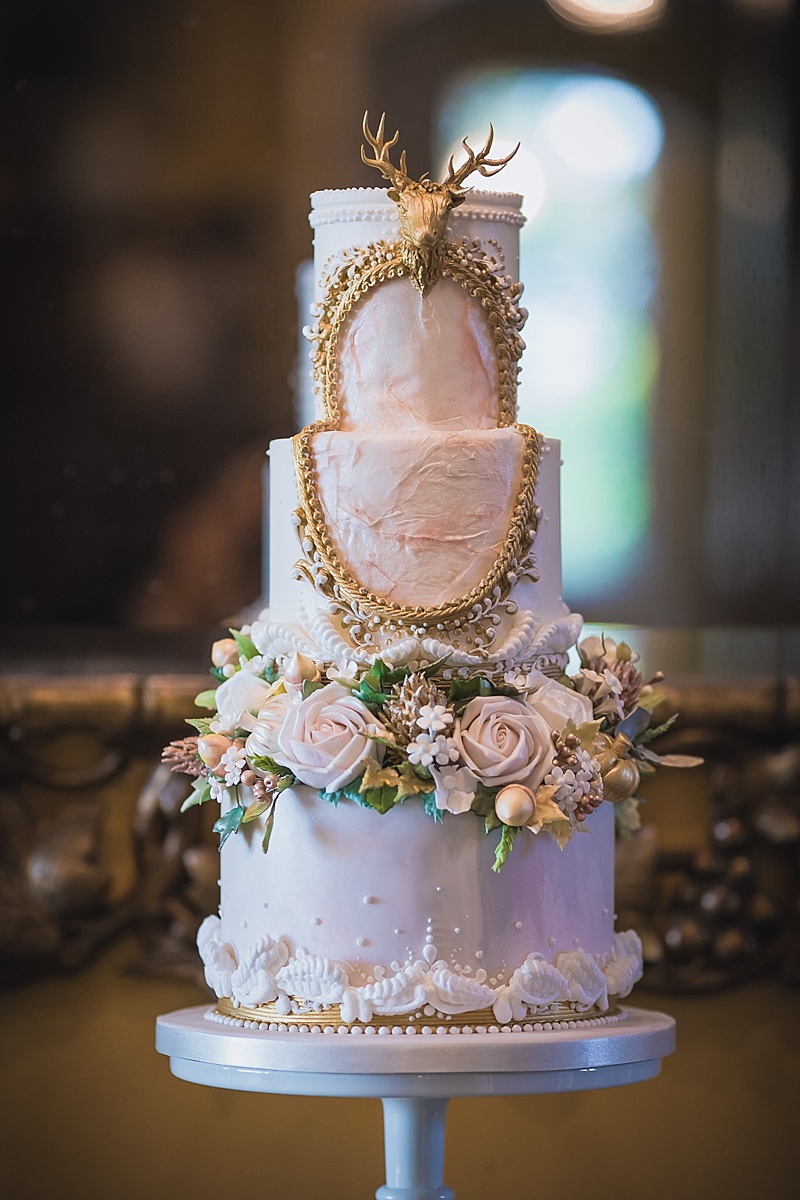 Image Credit: Phil Drinkwater Photography - Cake by Suzanne Thorp at the Frostery
Then you can focus on the other key suppliers: the caterers, the officiant, the entertainment, and the cake maker.
4. Focus on the dress
The perfect dress takes time, especially if you are looking for a couture or bespoke gown. Such dresses will involve numerous fittings, spaced months apart, so make sure you leave plenty of time for your tailors to get to work.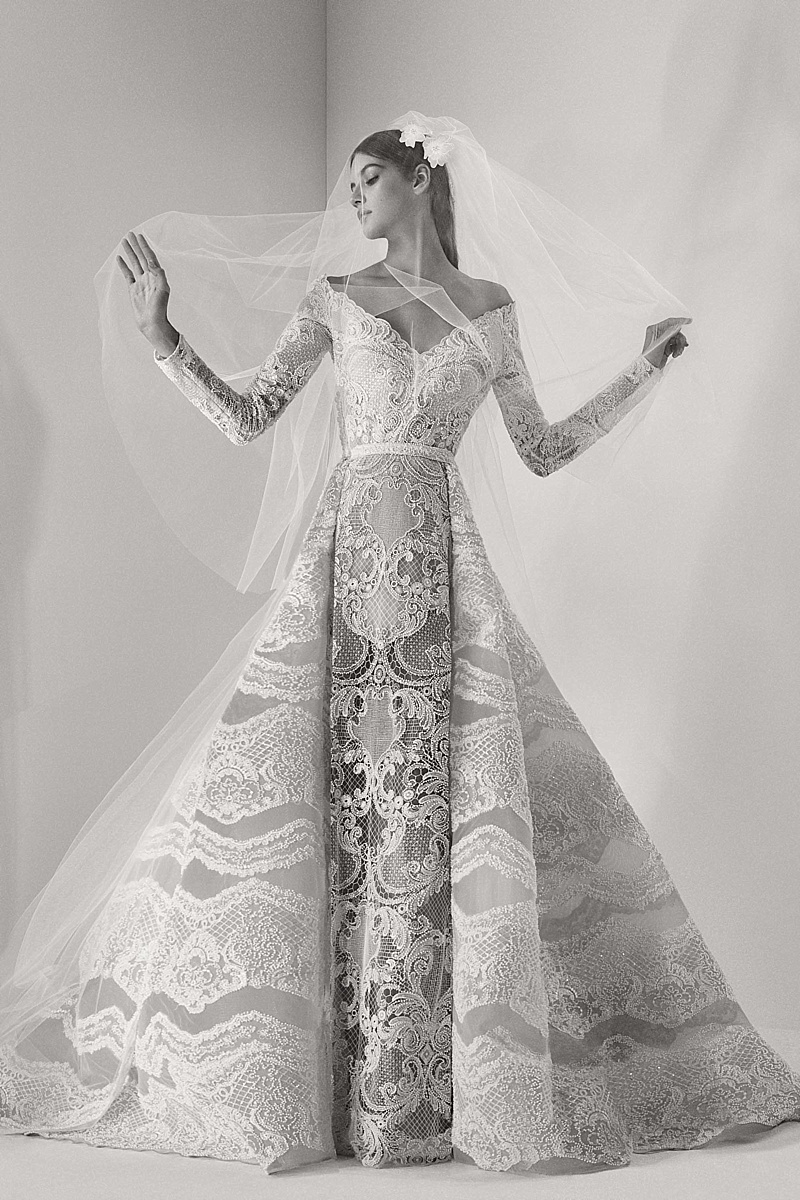 Image Credit: Elie Saab Bridal, Fall 2017 Collection
Beaded gowns, antique lace and long, appliquéd trains are particularly time-consuming as much of the work has to be done by hand, by highly trained professionals.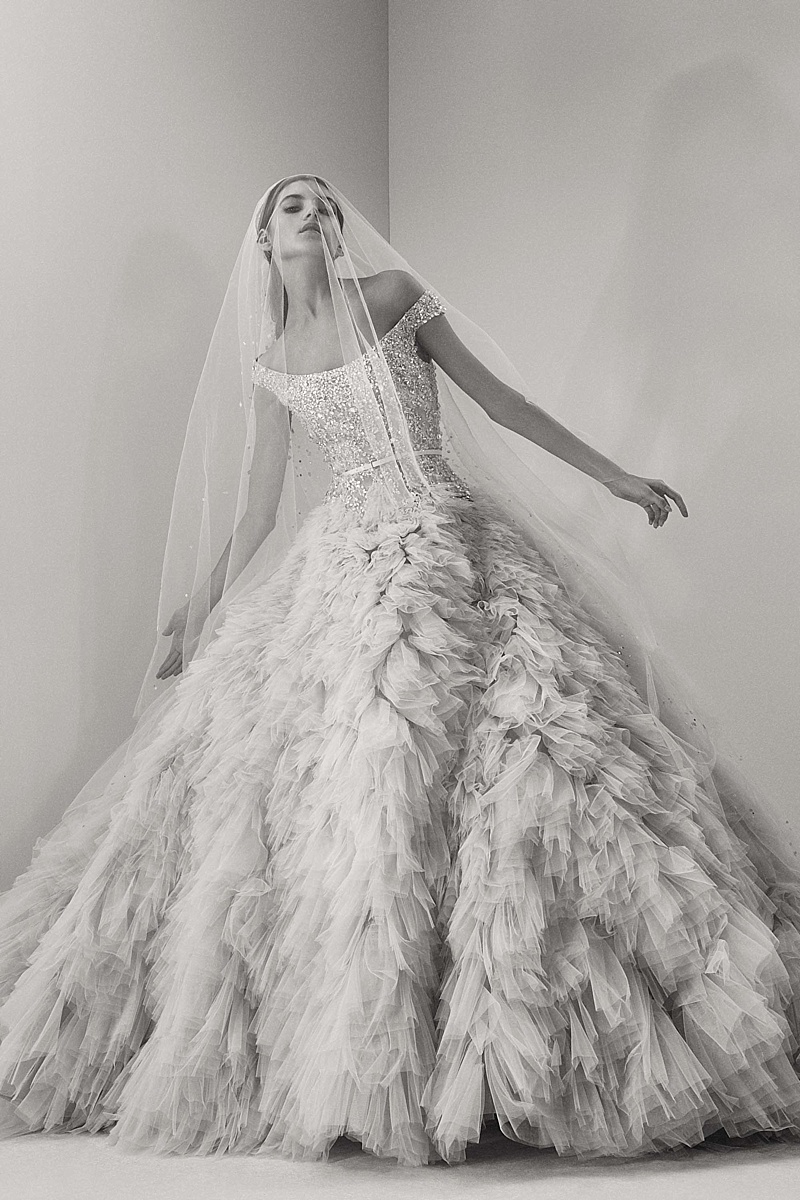 Image Credit: Elie Saab Bridal, Fall 2017 Collection
Your designer will also want to know what shoes you plan to wear (so they can adjust the hemline accordingly), and what accessories will be worn (e.g. a headpiece, necklace, any family heirlooms) so take these with you to your first fitting to avoid any delays further down the line.
5. Enjoy yourselves
You're in love, you're getting married – this should be a happy time with minimal stress. Plan ahead, and prioritise properly, then just relax and enjoy the experience!
SaveSave