W

ho are your typical clients?

There's no typical client as such - as clichéd as it sounds, each of our couples are unique! They aren't always located in the UK either; we plan weddings for couples that live abroad but are looking to host their celebrations here.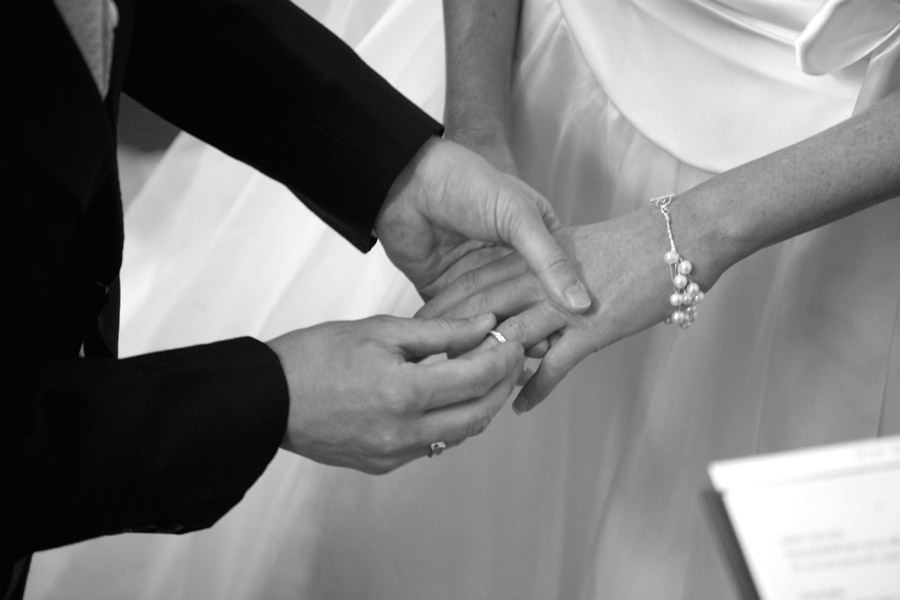 Wherever they're located, the common thread between all of my clients tends to be the fact that they are time short, busy people. They often have hectic work schedules, which further intensifies their need for wedding planning assistance.
Our clients definitely have an appreciation for quality - with a leaning towards the luxury end of the market. That said, they aren't ostentatious, and they still seek value for money - whatever their budget may be. They also, quite understandably, have high expectations in terms of service and delivery.
September 2023 | HELEN ERIKSEN | 4