Testimonials
We are exceptionally proud of the strong relationships that we form with each of our clients. Nothing pleases us more than to hear that our clients and guests alike have truly enjoyed their special day.
"Helen was simply a delight to work with. She was patient, professional, knowledgeable and extremely dedicated. We don't believe our day would have gone half as well without her. Without doubt booking Helen Eriksen Wedding & Event Design was the best decision we made in preparing for our wedding. We can't recommend Helen and her business enough!"
Photography Graham Williams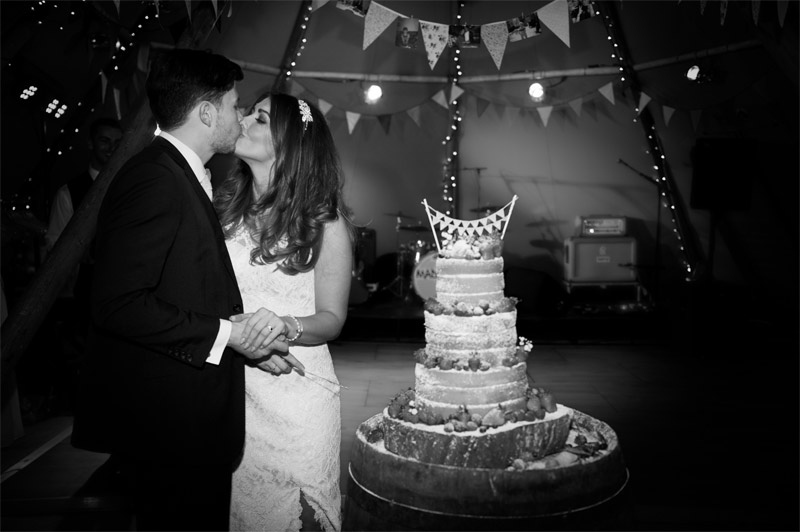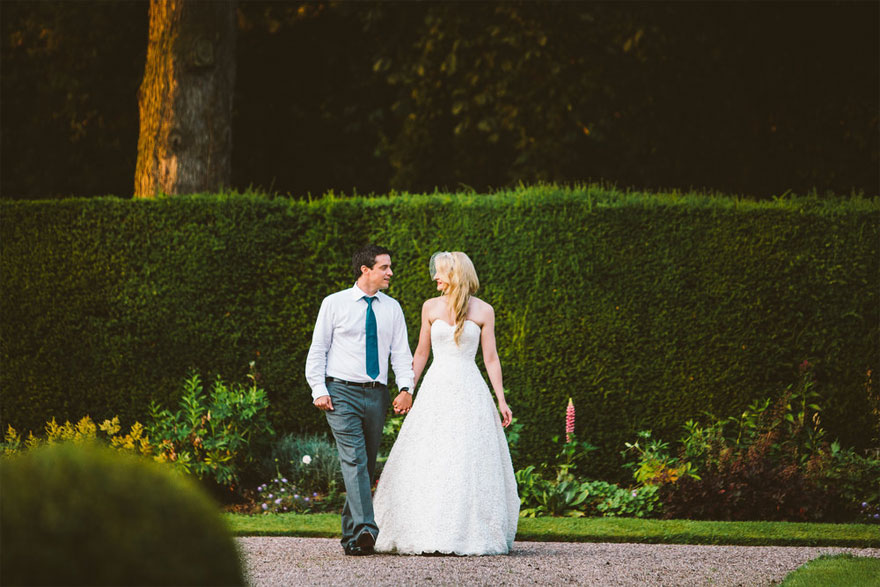 "We never thought of using a wedding planner until we met Helen and we are so glad that we did. Her professional yet personable style put everyone at ease at the same time getting important duties taken care of. The day was one of the most memorable of our lives and I'm really pleased we had Helen as part of it. Nothing was too much trouble, everything ran like clockwork. Thank you Helen for being part of our wedding."
Photography Jonny Draper
"We were both so grateful for all the help you provided in the lead up to the wedding and also on the day. We truly feel that you made our day brilliant. All our guests have mentioned how brilliant they thought you were and how calm they felt with you around. You listened to us and helped our vision come to life. We have both said that we feel that you provided excellent value for money."
Photography Marie Wood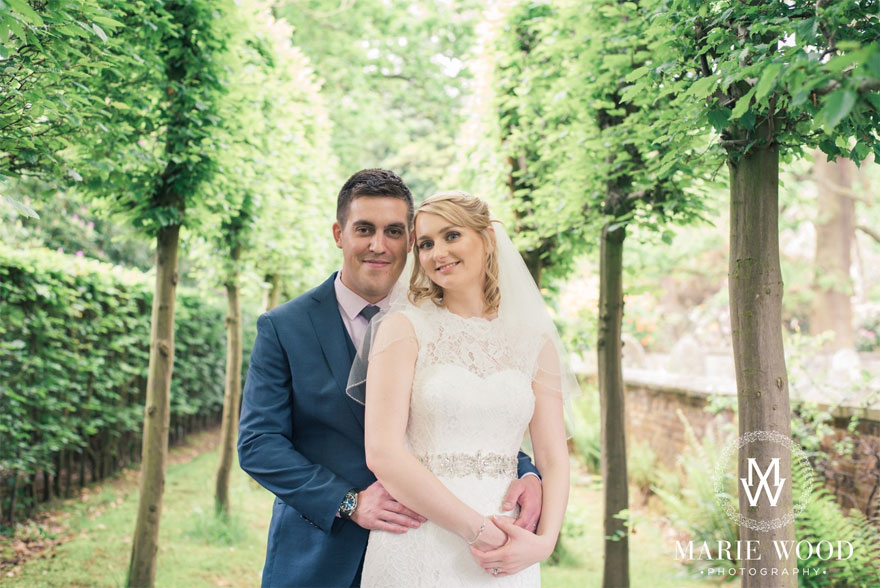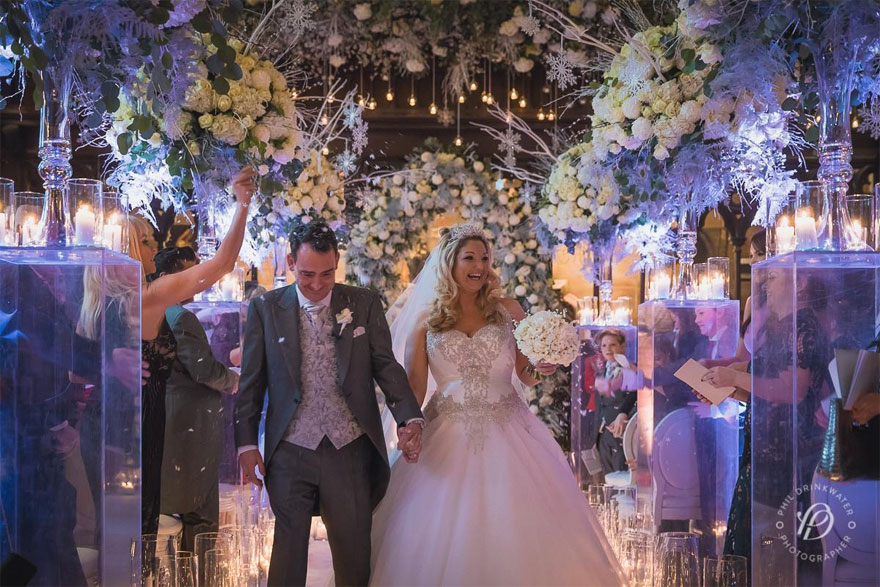 "We could never thank you enough for all your efforts. We had the time of our lives and it wouldn't have been possible without you. You truly are a swan gliding gracefully across the pond whilst underwater the legs are paddling like mad. Everything was perfect. You will forever be our wedding fairy, we adore you."
Photography Phil Drinkwater Photography
"We must say "Thank You" to you for the smooth running of the day and the great attention to design and detail that made both the Church and West Tower look so fabulous. So many of our guests were highly complementary and I was extremely proud! Thank you so much for all your hard work and effort."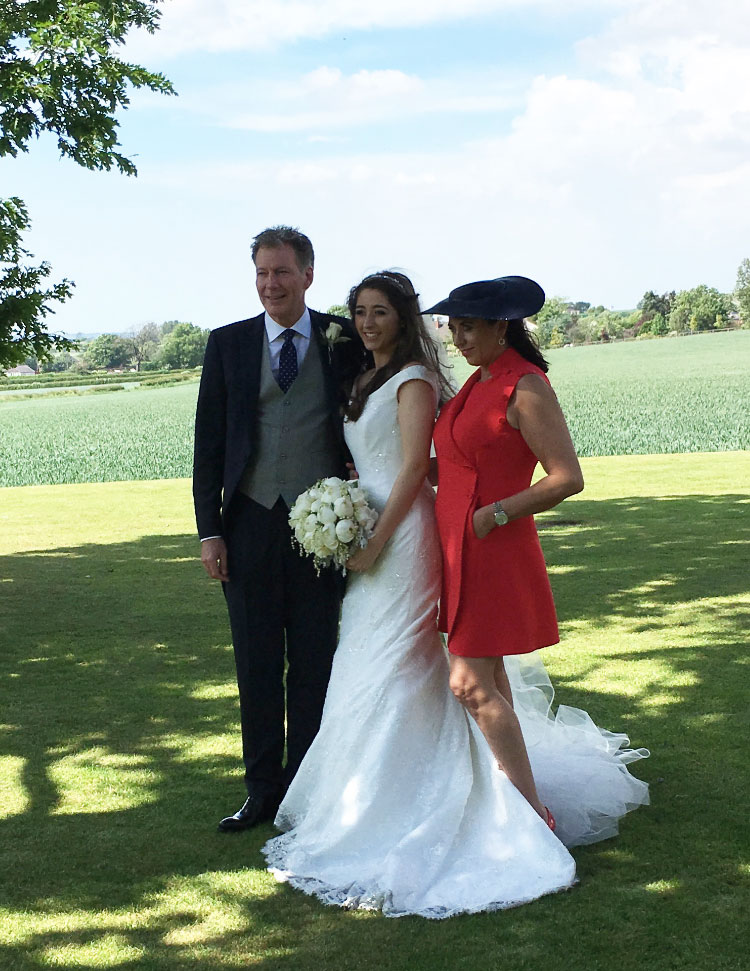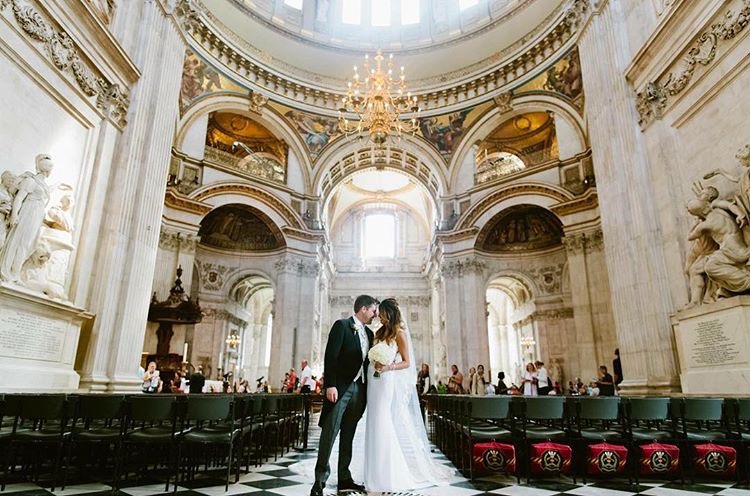 "Helen helped plan our wedding at St Paul's Cathedral in May and she did an absolutely wonderful job. The logistics were complicated and having Helen on board made my life so much easier. I felt I could enjoy the run up to the wedding and the day itself. Thank you Helen for all your help and hard work, it really paid off and we had a perfect day."
Photography Jay Rowden
"Thank you SO SO much for such an amazing day. We honestly couldn't have done it without you. Everyone kept on saying how incredible you were and what they didn't realise was how much effort you put in before the day as well. A huge thank you once again."
Photography Brett Harkness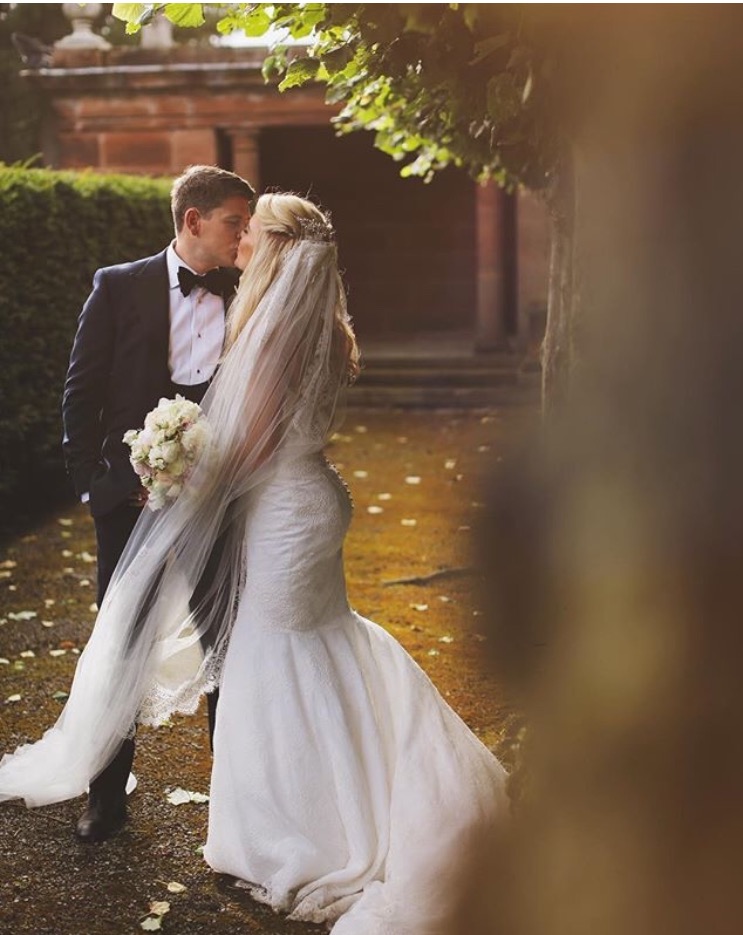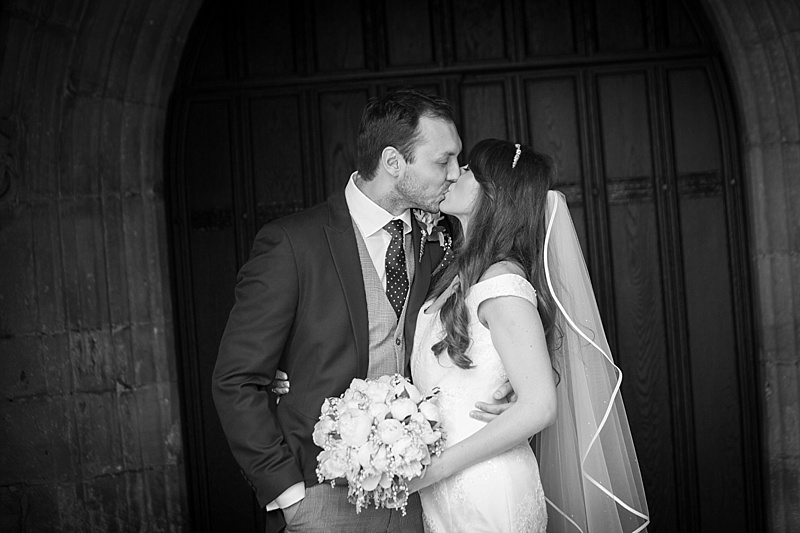 "We enjoyed working with Helen as she introduced us to new ideas and suppliers to help make our wedding special. She was very personable and always went the extra mile to show that she cared. We felt very comfortable with Helen and found her to be very caring which was lovely for a stressing bride! The suggestions of suppliers and design ideas were great and gave our wedding the wow factor. Our confidence in Helen meant that we could sit back and enjoy the day. The service on the day was brilliant, Helen was organised and efficient and we felt very confident that all the suppliers knew exactly where to be and when. It relieved any pressure from us to leave us free to enjoy the day with our friends and family."
Photography Gillian Devine Photography
Having worked with planners at weddings (I'm a photographer) I appreciate the skill that goes into planning and running a wedding successfully. I worked with Helen in December 2016 at a winter wedding, which always adds a level of complexity. She has exceptional attention to detail and was on the ball with every little detail. She's a credit to her profession and thoroughly recommended.
"Tony & I would just like to say it was an absolute pleasure working with you and we can't thank you enough for all your help and support. It was a very demanding and difficult day and you pulled it off whilst looking calm and in complete control. Thanks again and we hope to work with you again soon."