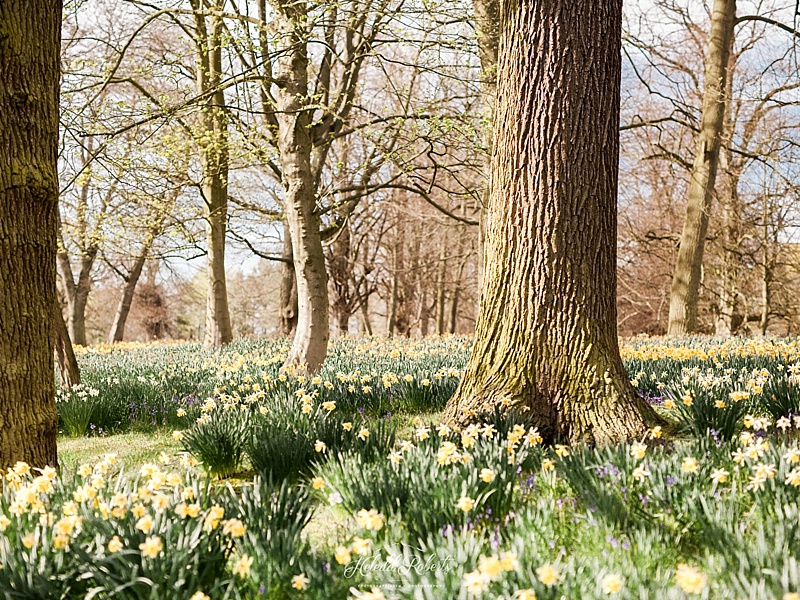 If it's not already on your 'wedding radar', Dorfold Hall should be! This splendid hall is steeped in history and boasts stunning architecture with an expansive estate.
It is also a new addition to wedding venues in Cheshire. We caught up with Candice Roundell, the present owner of Dorfold Hall. She has been managing its transformation into a luxurious wedding venue and kindly filled us in on the details…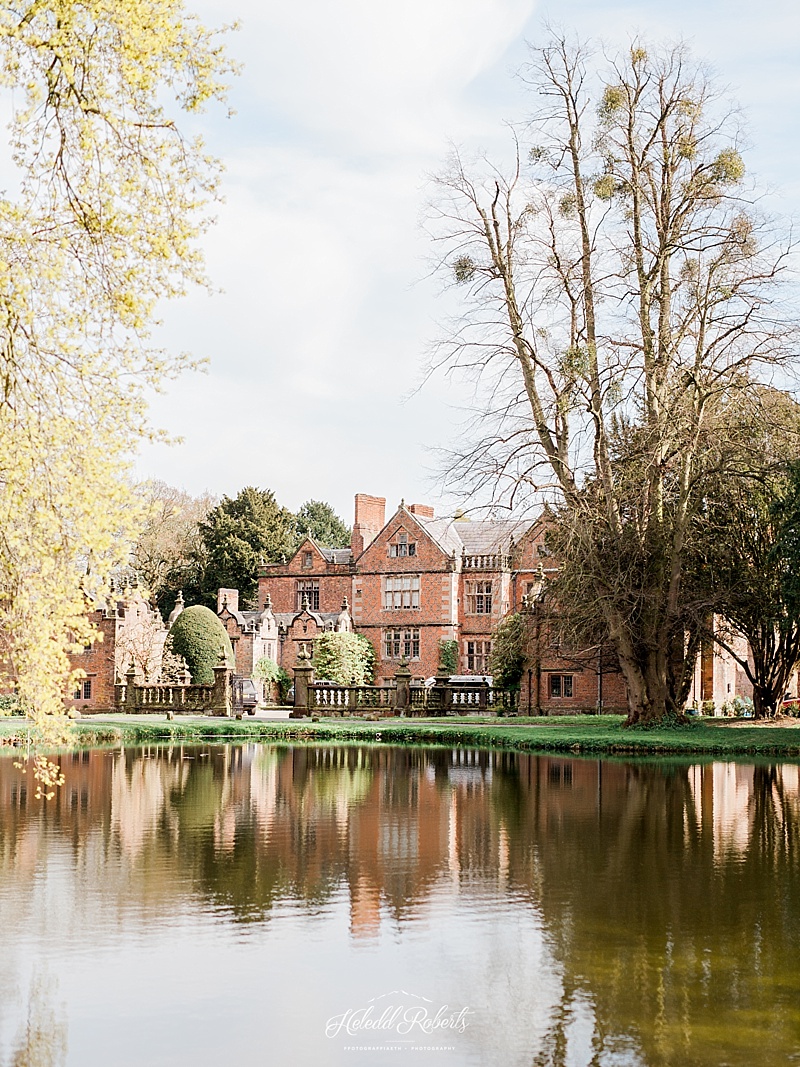 What's the history of the hall?
The Hall was built in 1616 for King James I to stay when he toured his realm - hence it is a stately home. The Battle of Nantwich took place around the Hall and Canadian troops and orphans evacuated from Liverpool all stayed in or around the Hall during WWII.
The House itself is best known for being a fine example of Jacobean architecture and for its extraordinary barrel vaulted plaster ceiling - crafted by Venetian plasterers in 1621.

How long has it been a wedding venue?
Dorfold Hall has only just become a wedding venue. We will start hosting weddings in 2017 - but not too many, as we hope to ensure it remains exclusive.
Do you offer packages?
The motto for our business is "Beguiling, Bespoke, Boutique". Packages would therefore not enable us to create the tailor-made weddings for which Dorfold Hall will be renowned.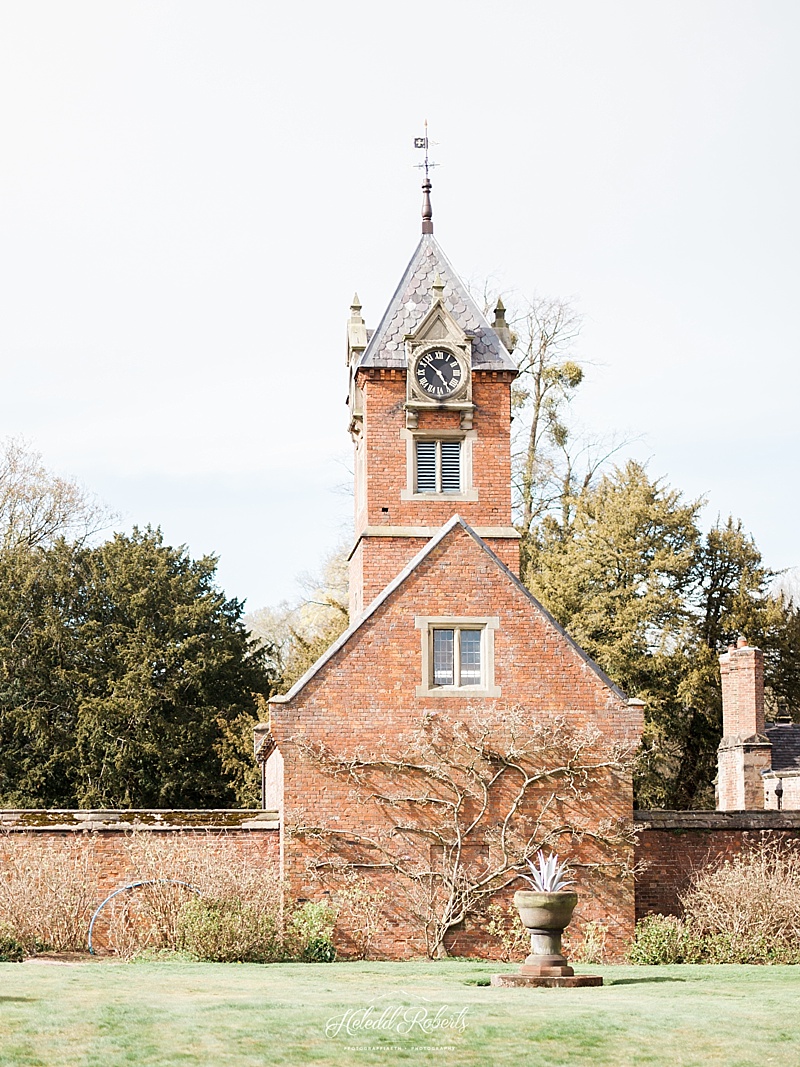 Is it dry hire or fully furnished?
The venue hire includes the marquee, tables, chairs, lighting, bespoke bar, PA system, carpet and wooden dance floor.

What sets Dorfold apart from other stately home wedding venues? What experience are you trying to create?
We aim to deliver an unforgettable experience - with each wedding individually designed according to the couple's style and taste. We hope to offer the Hall for pre-wedding dining, and lunches or barbecue the day after the wedding, so brides, grooms and guests will soak up the atmosphere at Dorfold Hall in days of celebration.
What type of service can couples expect when they book Dorfold?
Our wedding partners are experienced and thorough. With a wedding coordinator at hand to ensure communication between all parties, and present on the day to oversee the smooth running of events, precious little can go wrong.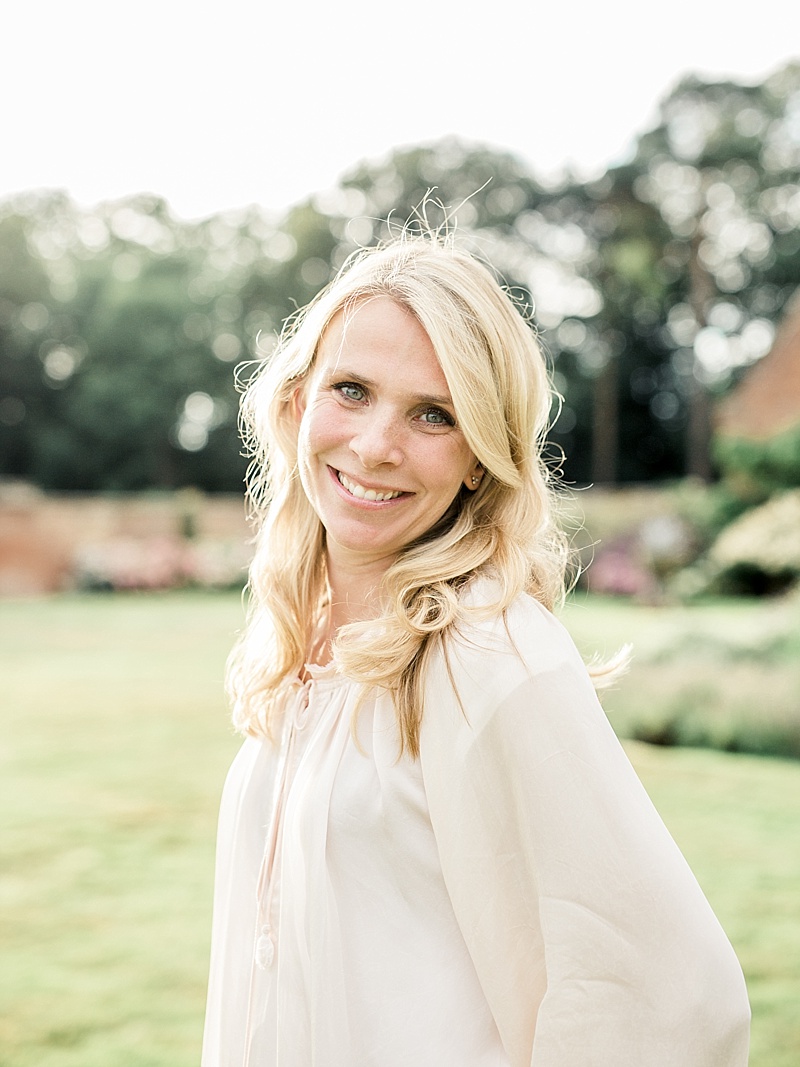 Candice Roundell, Owner Dorfold Hall
What are the current event spaces available and what does the future hold in terms of more that will definitely be added?
At present the wedding breakfast will be held in a marquee within a walled garden - with the Hall and Clock Tower as a backdrop. Additionally, our Coach House will be able to house Civil ceremonies and/or drinks receptions (in the event of inclement weather!). The Drawing Room is available for very intimate ceremonies, as well as for guests staying in the House.
What can guests expect they attend a wedding at Dorfold?
We can nearly guarantee a "Wow" from their lips as they come in through the small garden door and look out over the English countryside! They will have a memorable evening with impeccable service and delicious dishes in the gardens of a beautiful home. As a wedding at Dorfold Hall is a unique experience, it will stand out from any others that guests may have previously attended.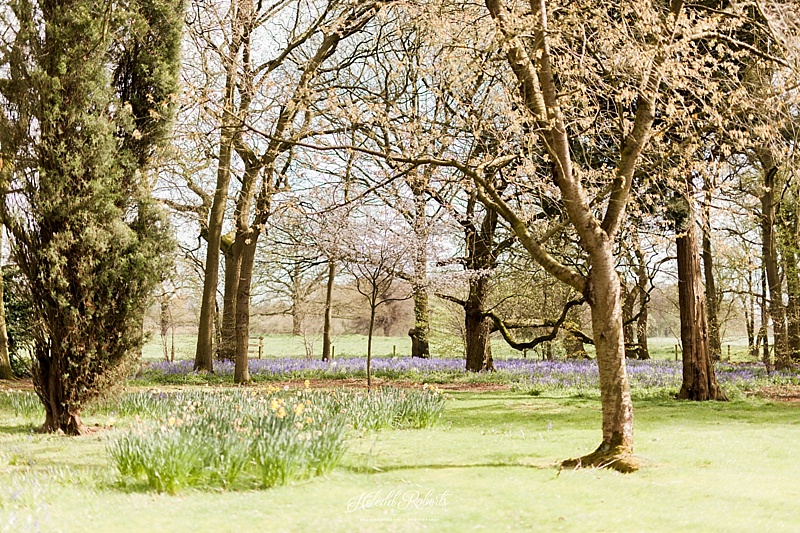 What type of weddings can Dorfold cater for? Who do you envisage as your ideal clients?
Dorfold is a family home where we will take pride in each wedding. We believe that we are the ideal venue for high-end clients who have the financial freedom to let their imagination run wild!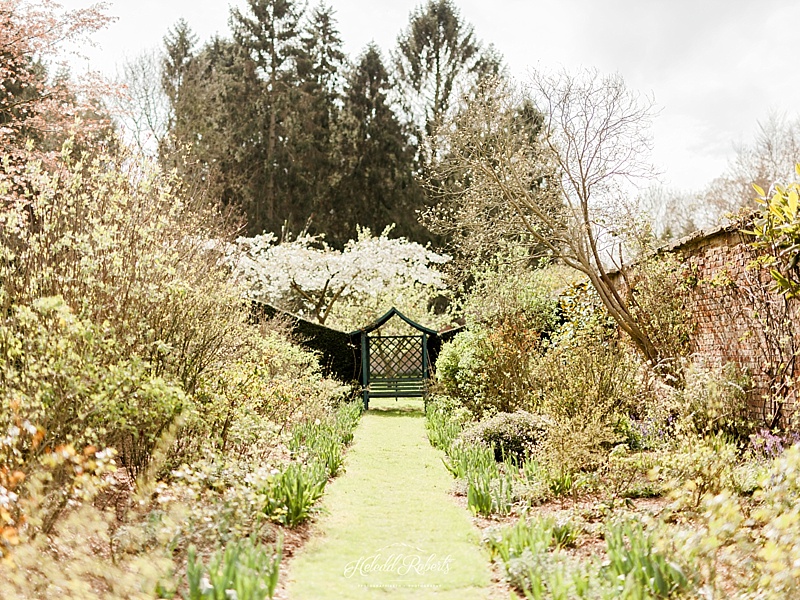 When the Helen Eriksen Wedding Design team initially met with Candice we were so taken by her vision for the venue. It's evident that she wants to create something completely unique compared to other wedding venues in Cheshire. Candice wants couples to be able to truly enjoy and appreciate the Hall and its surroundings. She's keen for couples to be able to spend quality time at Dorfold before the wedding day, to feel that they are part of the Hall. The vision is that couples will be able to host events such as their rehearsal dinner at Dorfold - rather than just turning up for their wedding day and leaving the next morning (as is the case for many wedding venues!). We consider that this really personalised approach will make Dorfold Hall an incredible space to host a wedding. We can't wait to see what the future holds over the forthcoming months. Stay tuned to our blog where we'll be bringing you further updates including our recent styled shoot, the details of which we just can't wait to share.…!
For more information about weddings at Dorfold visit their website here http://www.dorfoldhallweddings.com
Photo Credit: Heledd Roberts