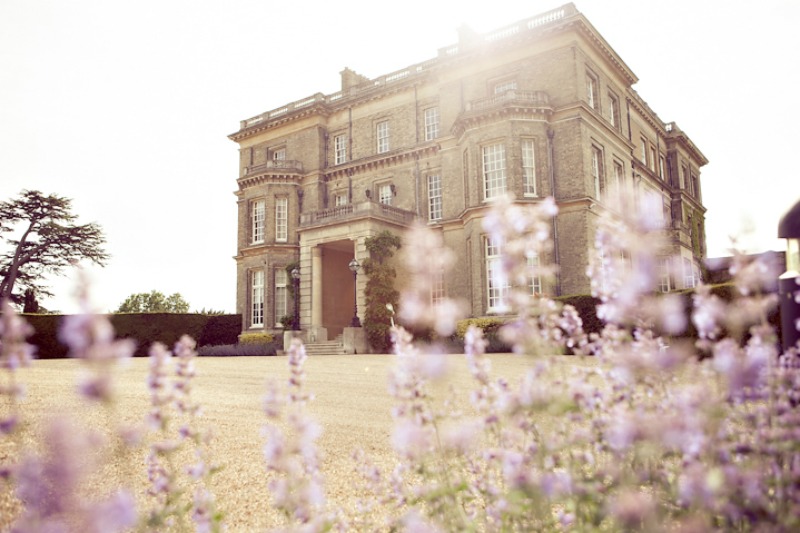 The 'perfect venue' means different things to different people. For one couple, it might be a Gothic castle with sweeping grounds; for another, it might be a five star hotel with all the trimmings; and another couple might prefer a campsite in the wilderness or a rustic barn.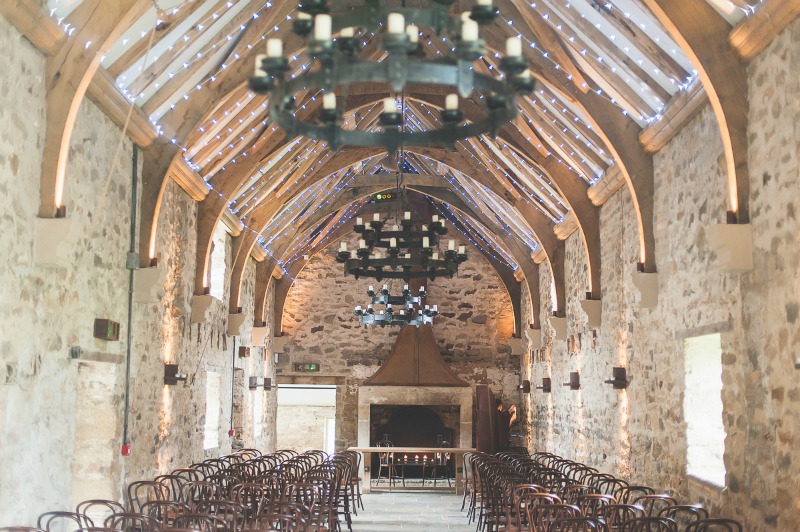 Photo Credit: SDS Photography
Most couples will know instinctively what kind of venue they want for their wedding day, but there is a big difference between what you want and what will actually work. Finding the perfect venue takes planning and time, and you may have to compromise on one or two vital details. So we've put together a checklist of crucial things to consider when looking for your venue – happy hunting!!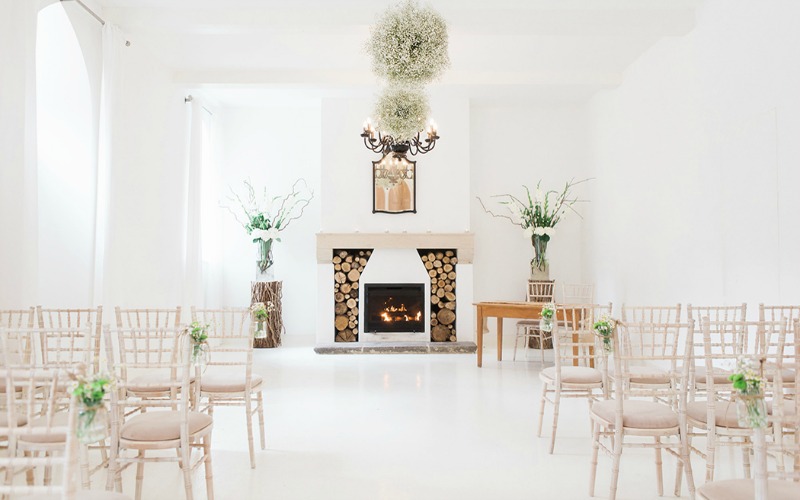 Photo Credit: Melissa Beatie
Check availability
This is such an obvious point, but it's so easily forgotten in the excitement of checking out your dream locations. The best wedding venues are booked up for at least a year in advance, so if you have a particular date in mind for your big day, you could be out of luck. Avoid heartbreak by checking the availability of your favourite venues before you start visualising your wedding there.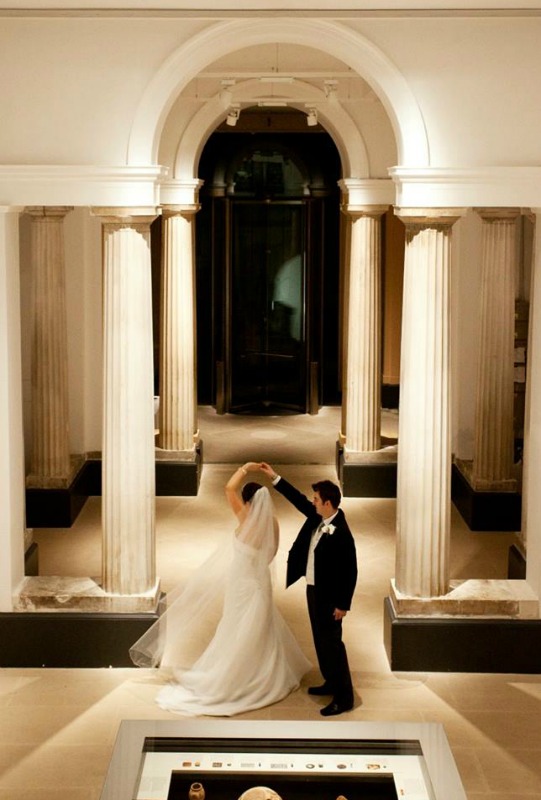 Photo Credit: Courtesy of Ashmolean Museum
Check capacity
You may have your heart set on an intimate venue with a capacity of 40, yet you are likely to have more than 100 guests in attendance. Before thinking about venues, draw up a draft guest list to get an idea of numbers. Round it up to the nearest 10 (so 113 potentials becomes a max of 120 guests) and use this as a guide when researching capacity.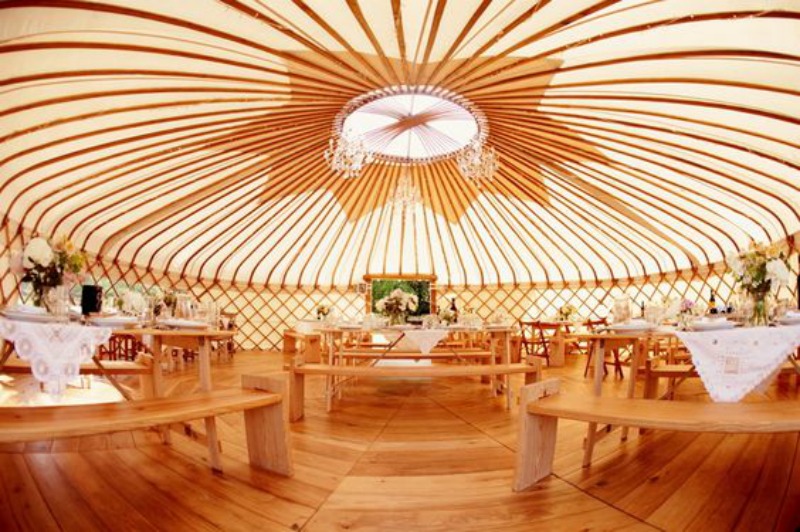 Photo Credit: Willow & Pea Photography
Check the amenities
A great venue will offer so much more than a roof over your heads. It might also offer food, drinks, entertainment, photo-ready gardens, or a secret cinema to keep the kids happy.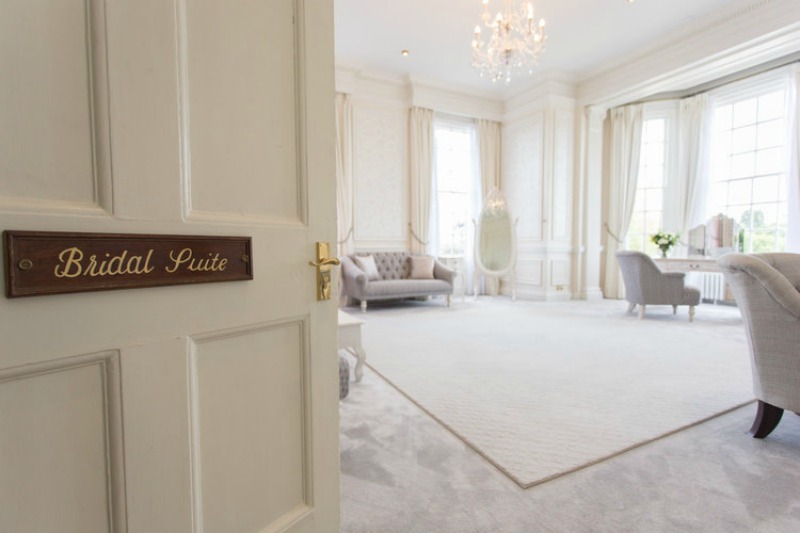 Photo Credit: Courtesy of Hedsor House
Check the limitations
Before you commit to one venue, make sure that their rules and regulations don't clash with your vision for a perfect day. A ban on stiletto heels or red wine may be something you can live with, but an 11pm noise curfew may mean that you need to look somewhere else. It is also worth checking whether your venue will allow you to use only suppliers that feature on their recommended list. This may mean that you have to forgo your favourite photographer or florist, or find somewhere else to host your reception.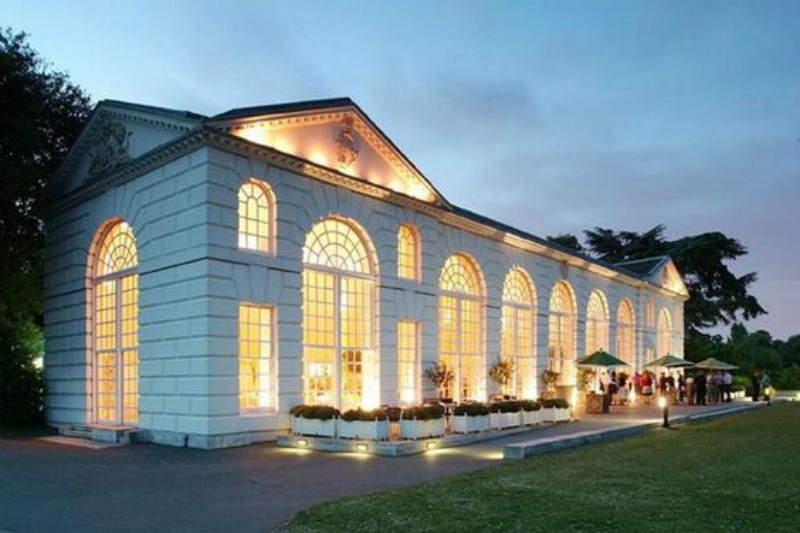 Photo Credit: Via You and Your Wedding
Check the geography
If your ceremony is going to be at a separate location, it should be easy enough to get to the reception venue afterwards. You may need to factor in costs for transporting your guests from the ceremony to your reception, and if guests are making their own way, there should be ample parking space.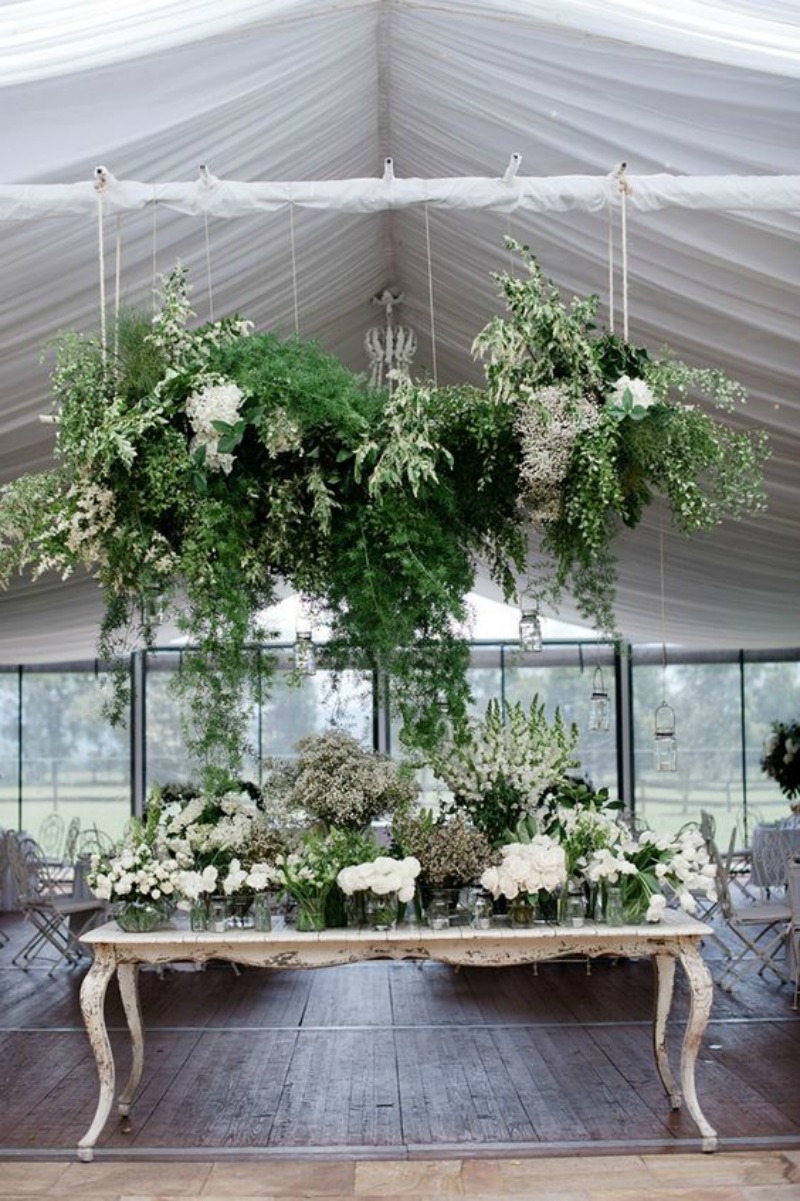 Photo Credit: Tealily Photography
If you would like some assistance in finding your dream wedding venue, then why not get in contact with us to discuss your requirements.